We post free coin link posts frequently on our community. However, free coin links do expire, and the date may vary by posts. So, we recommend our fans to follow below steps to prevent from missing out getting free coin links!
1. Click "Like or Follow"
2. Click "Menu" button

3. Click "Follow settings"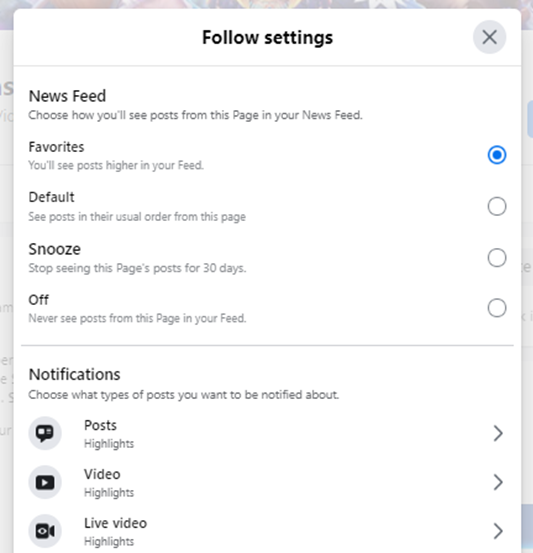 4. Select "Favorites" setting and click UPDATE